Woodstock
#custom.passende_artikel_aus_sortiment# "Woodstock"
#custom.artikel_gefunden#
Page 1 of 1
4 Items Found, Show items 1 - 4
---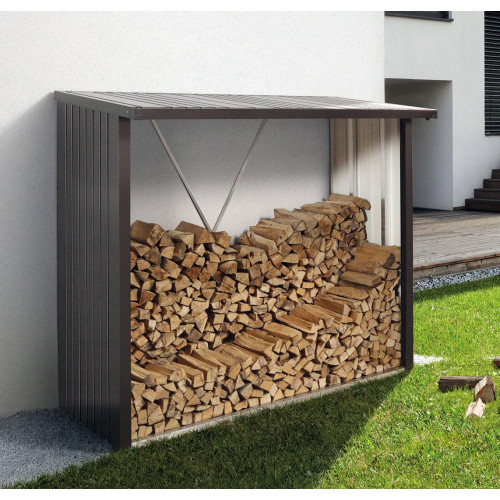 The all - rounder - firewood storage and appliance cabinet in a separate fireplace creates a cozy atmosphere and ensures cozy warmth on cold days. But where with the firewood? The new WoodStock solves this question in a clean and lasting way. And in summer it offers plenty of space for your garden furniture and garden tools.